The Quandra Prettyman Prize in Africana Studies honors Professor Quandra Prettyman who embodies intellectual curiosity, generosity of spirit, constant growth, and a belief in the generative power of community. The Prize is awarded to a senior Africana Studies Major, Combined Major, or Minor who exemplifies a scholarly commitment to the field of Africana Studies. Our hope is that recipients of this prize remain as true to their commitment to themselves and to their community, as Professor Quandra Prettyman did throughout her lifetime.

Winners of the Quandra Prettyman Prize
2023: NAOMI JONES AND PHUTHUMILE NXUMALO
2022: AMANDA TAYLOR AND MAKEEN ZACHERY 
2021: JAZMIN MACO
2020: JULIA KELLER  & INEM RICHARDSON
2019: MEGNOT MULUGETA
Image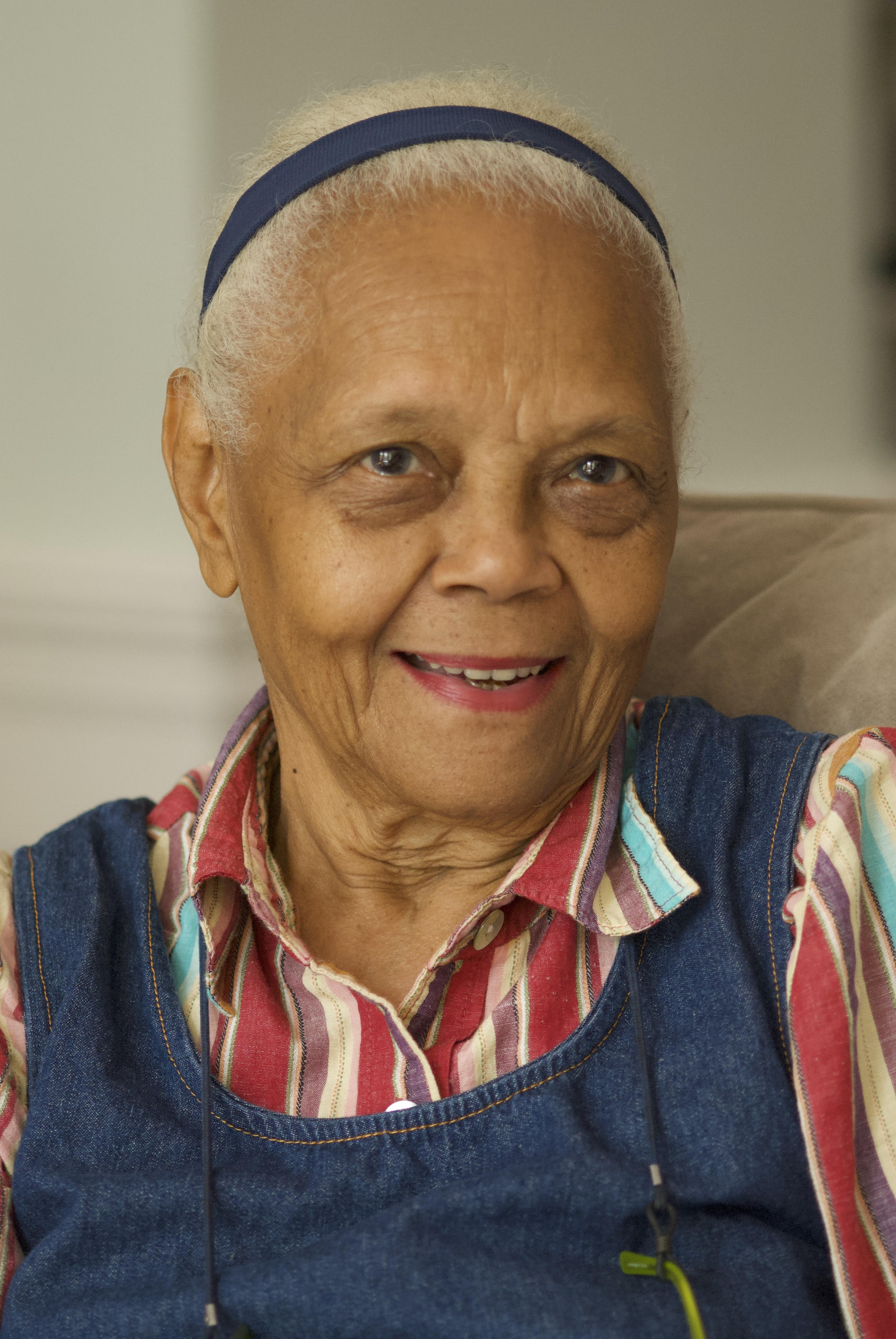 Tribute to Professor Quandra Prettyman by Professor Kim F. Hall, Lucyle Hook Chair, Professor of English Literature and core faculty member of Africana Studies (delivered when Professor Prettyman was honored by the Barnard Organization of Soul Sisters--BOSS--in April 2019).

Even for an English Professor, it's difficult to put into words Professor Prettyman's extraordinary nature and the gift she has been to Barnard College. In an early essay, Black feminist theorist bell hooks makes the case for the creation of "homeplace" not as an essential woman's duty, but as a radical Black feminist practice. She writes, "in our young minds houses belonged to women, were their special domain, not as property, but as places where all that truly matters in life took place – the warmth and comfort of shelter, the feeding of our bodies, the nurturing of our souls. There we learned dignity, integrity of being; there we learned to have faith. The folks who made this life possible who were our primary guides and teachers, were black women." Many of us are here--and remain here— because Quandra has been our homeplace at Barnard College. Her classes are places that affirm our dignity and integrity. While Higher Education has encouraged all of us to be hurried consumers of knowledge on the way to "the real world," she insists that we stop and explore, that we learn our history, and then linger in that space between ourselves and the text. Both her actual students and those of us graced with her friendship have been offered the literal comfort and feeding of her home. She embodies what we faculty strive to cultivate in our students— intellectual curiosity, generosity of spirit, constant growth and a belief in the power of community. And she has consistently stepped up  to supply that which the campus could or would not: supporting the growth of the Barnard Center for Research on Women; creating one of the first courses on Minority Women Writers in the country; designing a Literature of the Great Migration course that would serve the Africana major. And she does this all with terrific humor and sly mischief —reminding us that intellectual life, like "regular" life, is meant to be lived with joy as well as purpose. Thank you, Quandra, for being our "homeplace" for all of these years.   
Donations to the Quandra Prettyman Prize can be made in the following ways: 
By Check: 
Make checks payable to Barnard College with a memo line Quandra Prettyman Prize
Barnard College
Box AS
3009 Broadway
New York, NY 10027
By Phone:
Please call 212.870.2520 to make a credit card gift.
ONLINE
1.    Go to giving.barnard.edu
2.    Click "Give Now" in the center of the page or "Give" on the top right corner of the page.
3.    Fill out your donor information & mailing address.
4.    Choose which fund you would like your gift to go towards: Direct my gift to a specific area.
5.    If you selected "Direct my gift to a specific area," indicate the Quandra Prettyman Prize