A Statement From Africana Studies Faculty
"When our lived experience of theorizing is fundamentally linked to processes of self-recovery, of collective liberation, no gap exists between theory and practice."—Audre Lorde
What are we doing?
As colleagues and teachers we are reminded of what brought us to our work, and what keeps us together with mutual respect and shared obligation to our students. 
'Living Just Enough': Virtual Exhibition
In partnership with the Goodman Gallery, Johannesburg, the department is pleased to announce 'Living Just Enough', a virtual exhibition in response to the task of testifying to racial inequity and imagining racial justice. Curated by Justin Davy.
A link to the virtual exhibition will appear here soon.
Watch and listen to Sonia Boyce, Gabrielle Goliath and Oluremi Onabanjo here.
Hear and see Grada Kilomba, Nolan Oswald Dennis and Diedra Harris-Kelley here.
Resources
The department has compiled a collection of resources on racism, protesting and more.
Past Events & Resources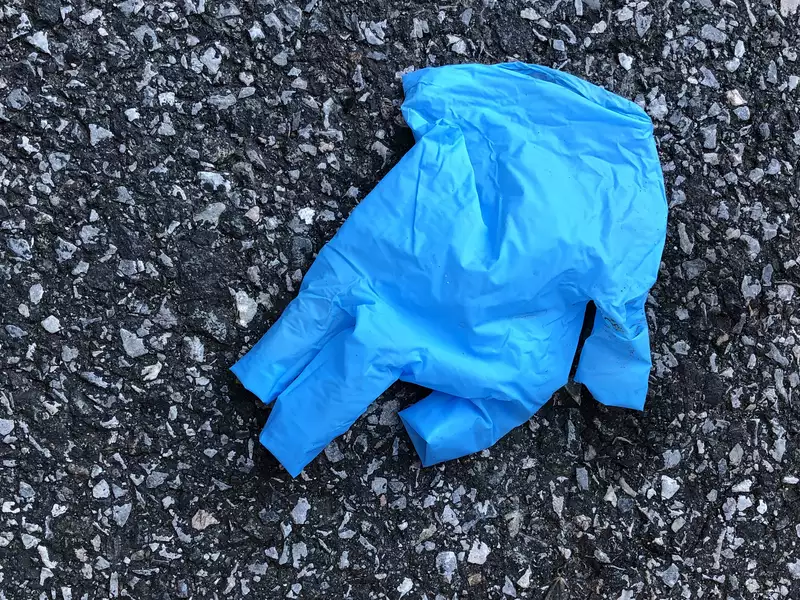 Bobby Watts, CEO of the National Health Care for the Homeless Council speaks on COVID and Homelessness
September 29, 2020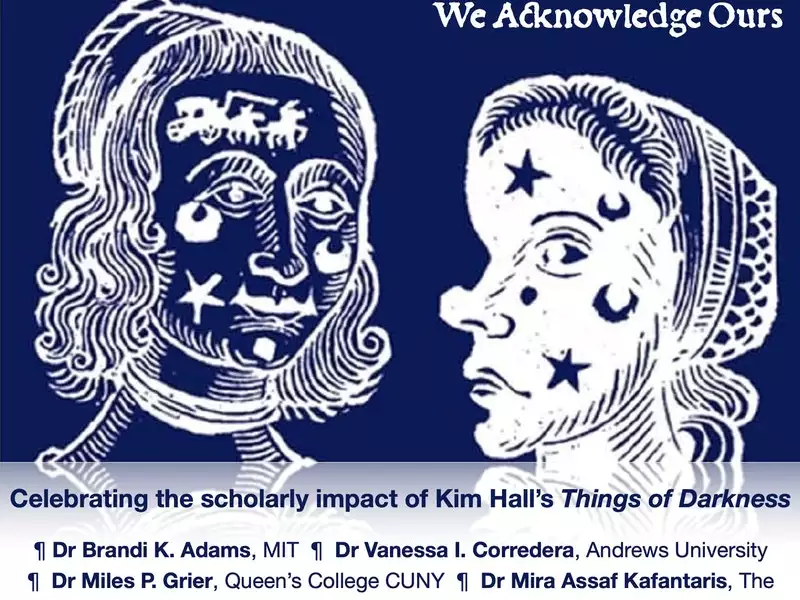 Legacies of Kim Hall's Things of Darkness: Economies of Race and Gender in Early Modern England
November 7, 2020