The Discipline of Africana Studies
As a field of study, Africana Studies analyzes the history, cultures, modes of political thought and social movements engendered by the freedom struggles of black people. It engages as well the unfinished work of achieving fully enfranchised forms of citizenship and the many forms of expressive culture African diasporic communities have created and inspired as articulations of their histories, experiences, and struggles. In so doing, Africana Studies trains students in the analytical tools necessary for rigorous and culturally sensitive analyses of racial formation both historically and in contemporary societies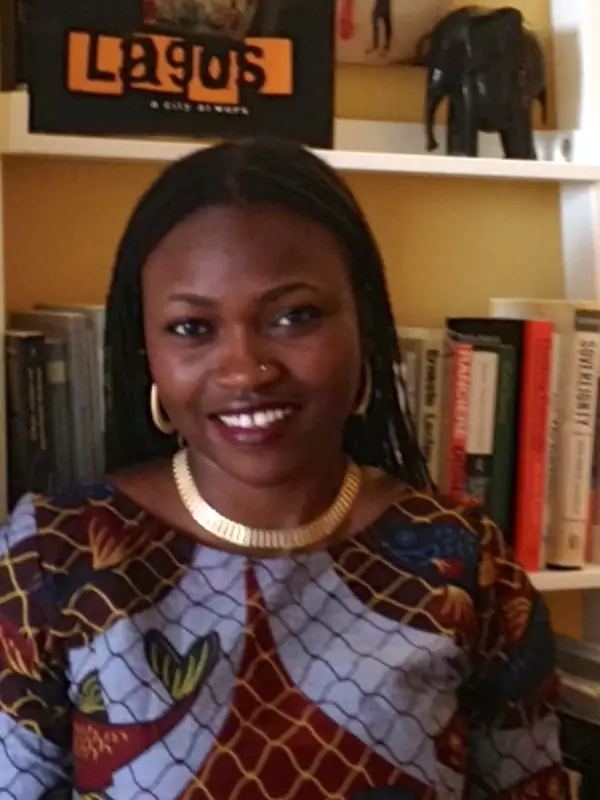 CONGRATULATIONS TO OUR COLLEAGUE ABOSEDE GEORGE!
2019-2020 Columbia University Faculty Mentoring Award. The Arts and Sciences Graduate Council (ASGC) instituted this award in 2004 to commemorate excellence in the mentoring of PhD and Masters (MA) students. This award is a student initiative; selections were made entirely by graduate student representatives from GSAS and affiliated schools based on student nomination letters spanning across all disciplines. 
May 13, 2020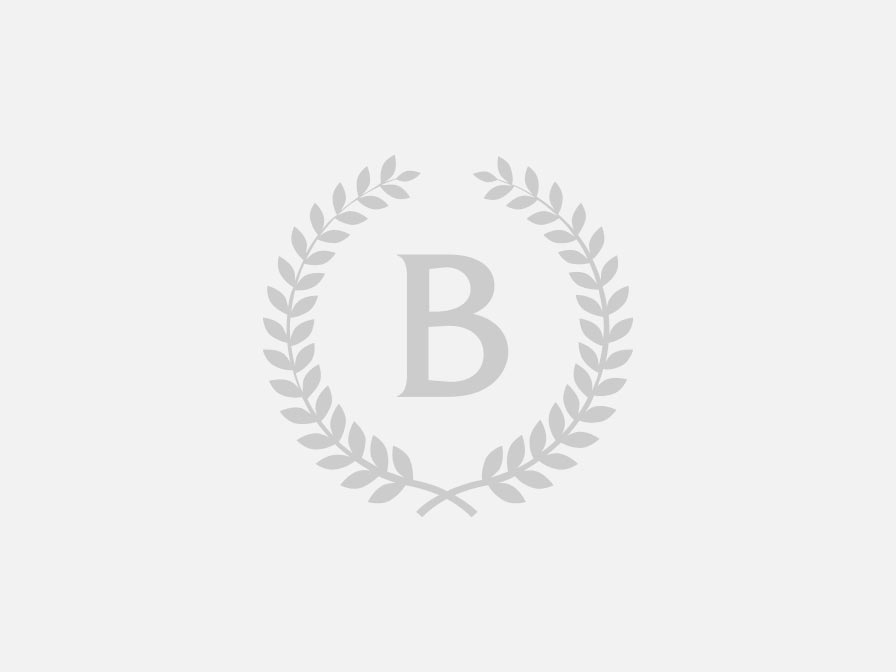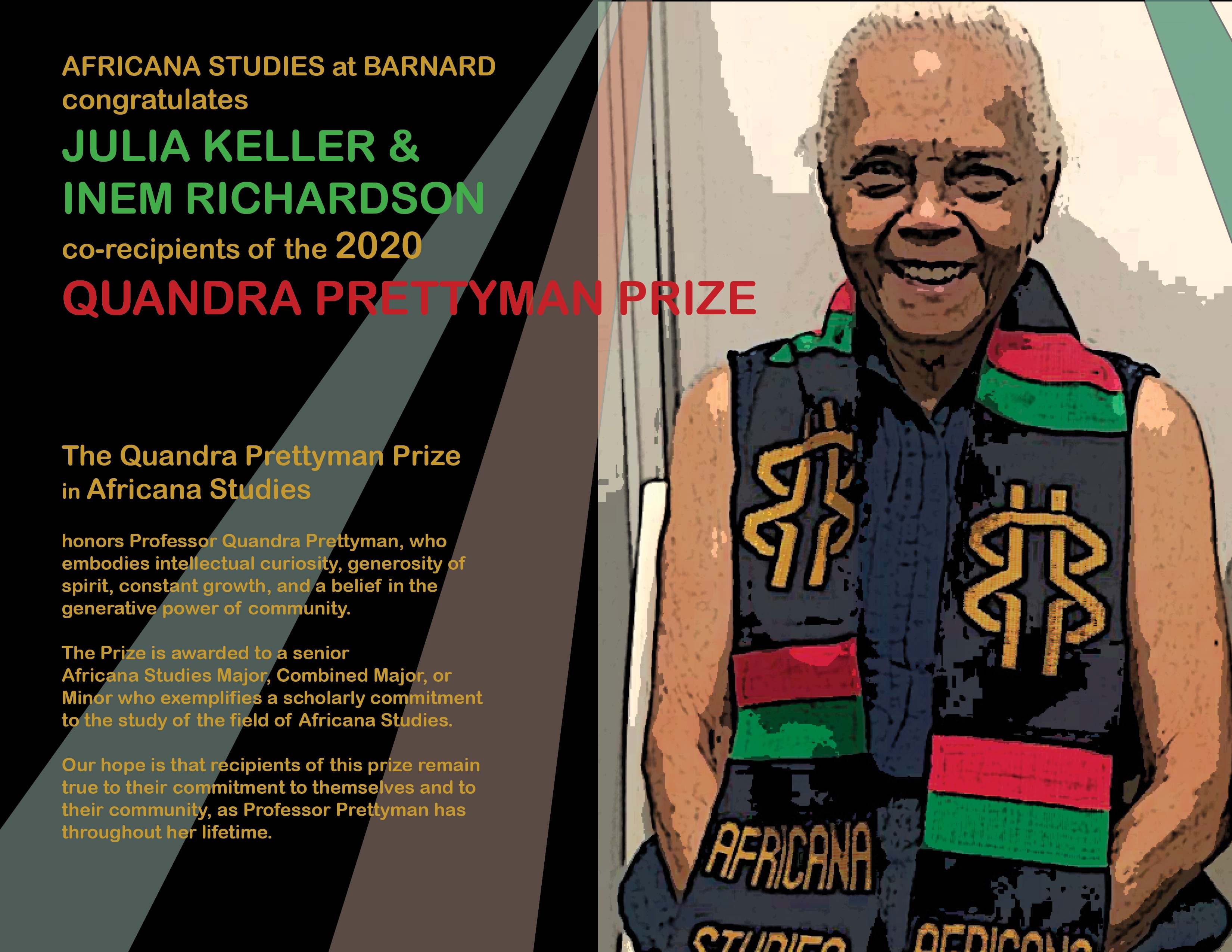 May 7, 2020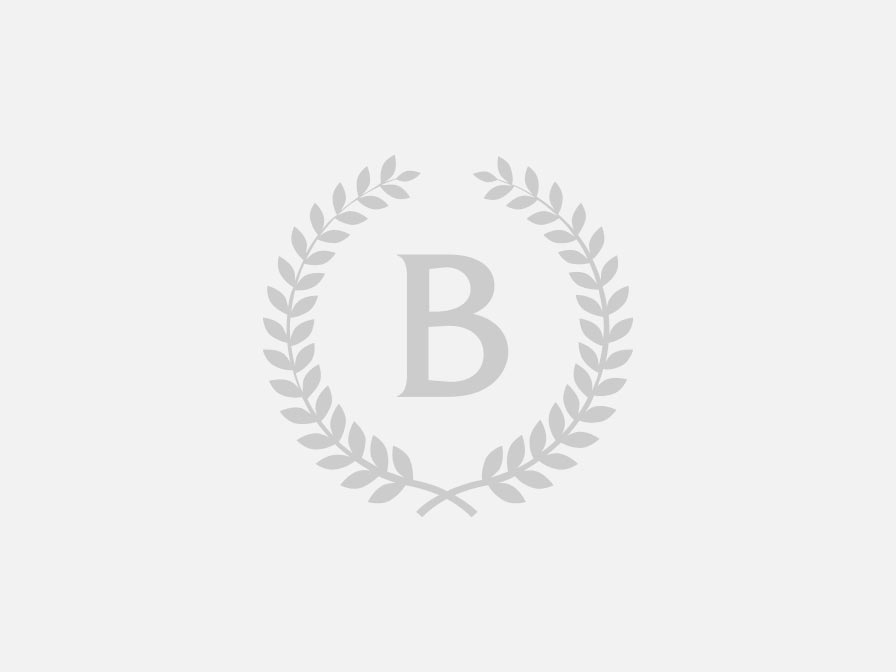 Bold Award for Dedication to Intersectional Feminism 
Significant contributions toward raising consciousness around gender identity and expression, gender equality, and women's issues on/off campus
Asha Futterman '21
As a Research Assistant at the Barnard Center for Research on Women (BCRW) since September 2018, Asha Futterman has been integrally involved with BCRW's Social Justice Institute Activists- and Researchers-in-Residence. Asha has been integral to the BCRW SJI's ongoing project, Interrupting Criminalization, which aims to interrupt and end the growing criminalization and incarceration of women and LGBTQ people. Asha's work with activists Andrea Ritchie and Mariame Kaba on this project is intersectional feminism writ large. Among her many accomplishments, I would especially highlight her creation (in collaboration with SJI Resident Mariame Kaba) of the Radical Black Women of Harlem Walking Tour. The tour rolled out in April 2019, and Asha cowrote the accompanying brochure and led the first tours, inviting students, faculty, staff, and community members to learn about the radical history of Black women activists in our neighborhood. The walking tour has been integrated into Barnard New Student Orientation (NSOP) and the orientation offered to new students in Columbia's Law School, and it has become a critical way that Barnard can interact in a positive way with our neighbors in Manhattanville and Harlem, putting a spotlight on the neighborhood's social justice history and the local history of intersectional feminism. 
 (Nominator: Elizabeth Castelli, Faculty)
April 21, 2020