The Discipline of Africana Studies
As a field of study, Africana Studies analyzes the history, cultures, modes of political thought and social movements engendered by the freedom struggles of black people. It engages as well the unfinished work of achieving fully enfranchised forms of citizenship and the many forms of expressive culture African diasporic communities have created and inspired as articulations of their histories, experiences, and struggles. In so doing, Africana Studies trains students in the analytical tools necessary for rigorous and culturally sensitive analyses of racial formation both historically and in contemporary societies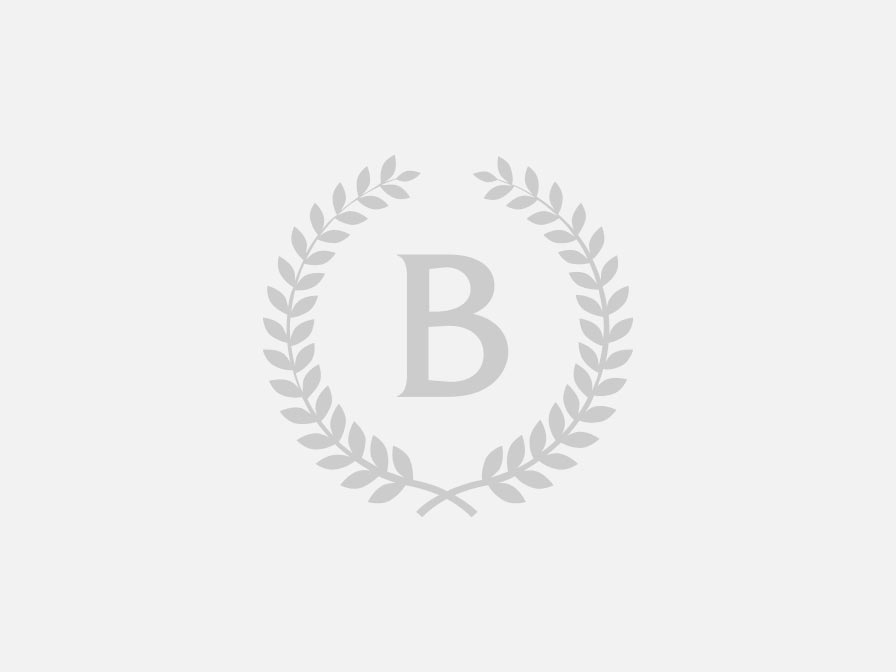 In this co-written essay, Prof. Kim Hall addresses the current issues that plague the study of humanities and offers specific strategies to remedy them.
November 26, 2019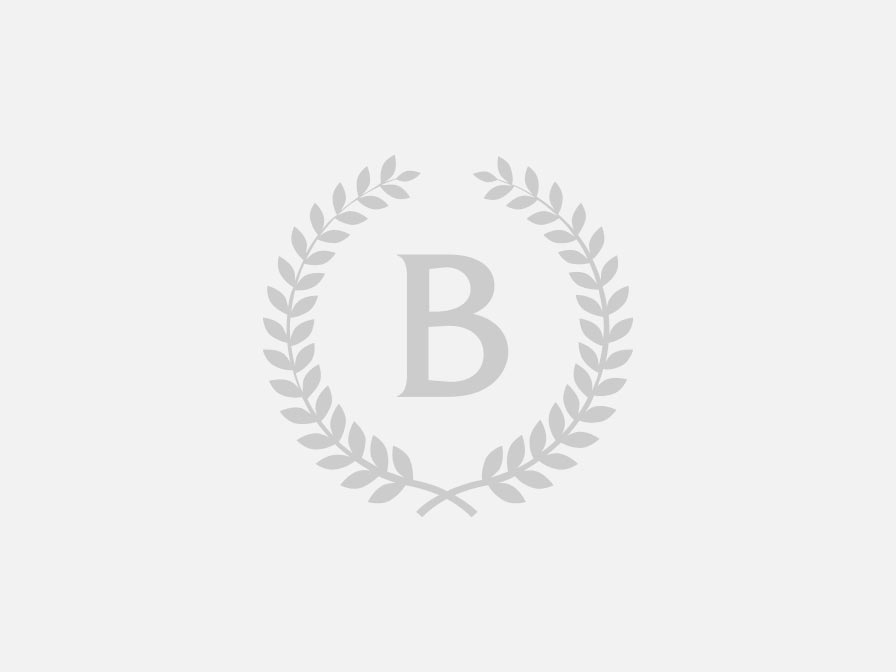 If you are surprised or stunned by recent revelations concerning sexual assault and harassment, it is because you have been, like most of American culture, ignoring Black women. Shange's choreopoem, now running as a revival at the Public Theater, reminds us to pay attention.
November 26, 2019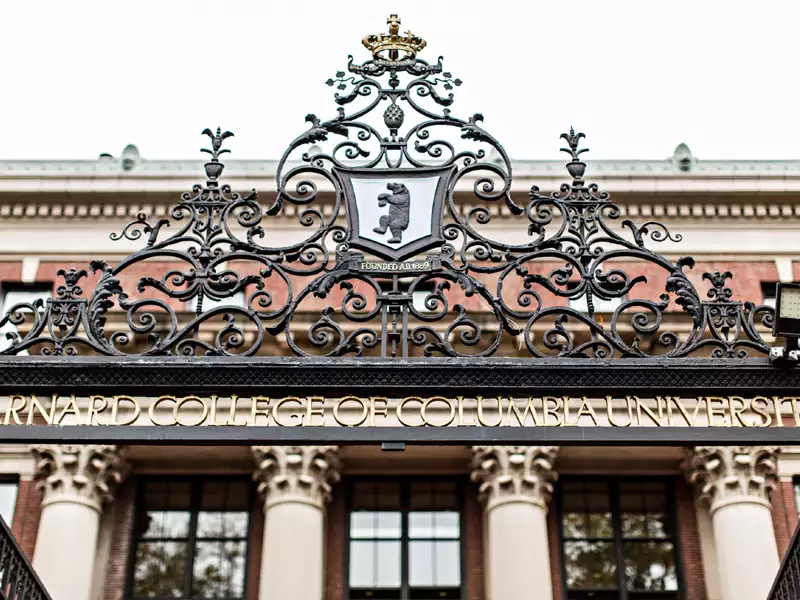 Read about the latest accomplishments by Barnard faculty and campus initiatives.
November 18, 2019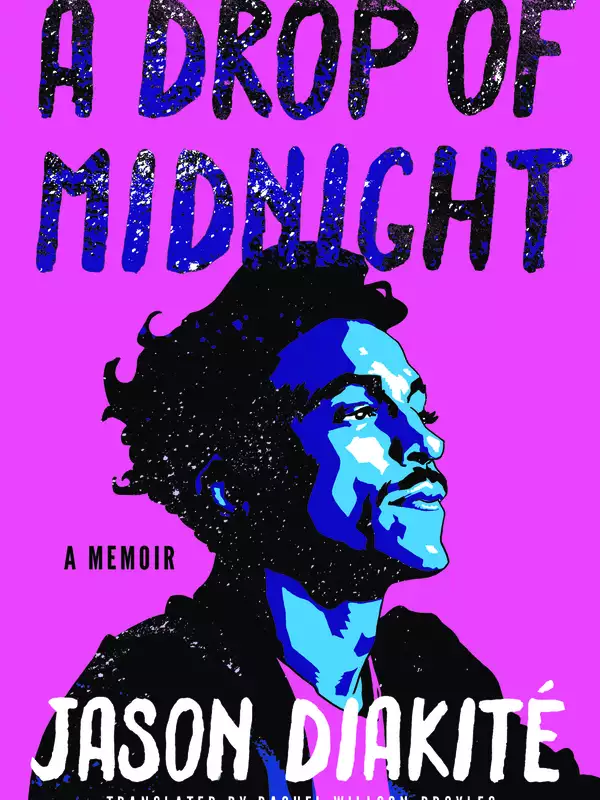 at Sulzberger Parlor, 3rd Floor Barnard Hall