A Statement From Africana Studies Faculty
"When our lived experience of theorizing is fundamentally linked to processes of self-recovery, of collective liberation, no gap exists between theory and practice."—Audre Lorde
Sloan Foundation awards major grant to Yvette Christianse and Rosalind Morris for their opera, 'Southern Crossings,' with music by Zaid Jabri
Yvette Christiansë, Zaid Jabri and Rosalind Morris, are thrilled to announce their receipt of a major award from the Sloan Foundation for their new opera, 'Southern Crossings.' The Foundation announced its grant for the opera this February. The project will be housed at Barnard College's Africana Studies, which will also develop an educational program to accompany the opera, slated for production in late 2021.
"The material support from Sloan, and the confidence that it expresses in our project, makes it possible for us to now take our idea, realized in the musical score and the libretto, and make it real as a performance. We are honored and excited, as well as grateful, to be working with Sloan."
Bobby Watts, friend of Africana Studies, appointed to Biden-Harris COVID-19 Equity Task Force
The Department of African Studies celebrates the appointment of Bobby Watts, friend of the Department and CEO of the National Health Care for the Homeless Center, to the Biden-Harris COVID-19 Equity Task Force. See Bobby Watts's video address to Barnard's Africana Studies department, on the issues of COVID, Race and Homelessness here.
The 2021 Lewis-Ezekoye Distinguished Lecture
The Lewis-Ezekoye Distinguished Lecture in Africana Studies is an annual lecture with a focus upon interdisciplinary subjects that are at the heart of African diasporic and African scholarship and artistic creation, and community and social commitment.
The series takes its place among a handful of distinguished lecture series in Africana Studies around the country thanks to an endowment by Denise Jackson-Lewis('66) in honor of what she has described as transformative experiences at Barnard and the enduring and unexpected gift of friendship that began when she and Adaeze Otue Ezekoye('66) met as College freshmen. The lecture reflects the spirit of this gift by drawing to Barnard scholars, artists, activists and thinkers from within national and transnational circles
Resources
The department has compiled a collection of resources on racism, protesting and more.
What are we doing?
As colleagues and teachers we are reminded of what brought us to our work, and what keeps us together with mutual respect and shared obligation to our students. 
'Living Just Enough': Virtual Exhibition
In partnership with the Goodman Gallery, Johannesburg, the department is pleased to announce 'Living Just Enough', a virtual exhibition in response to the task of testifying to racial inequity and imagining racial justice. Curated by Justin Davy.
A link to the virtual exhibition will appear here soon.
Watch and listen to Sonia Boyce, Gabrielle Goliath and Oluremi Onabanjo here.
Hear and see Grada Kilomba, Nolan Oswald Dennis and Diedra Harris-Kelley here.
Past Events & Resources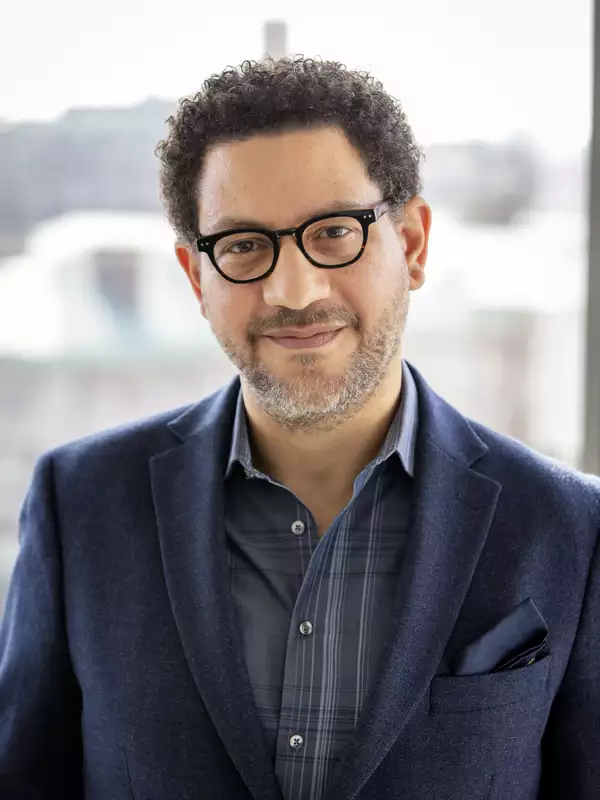 Please join me in congratulating Colin on his award from the Annual Date Science Institute Seed Funds Program for his proposal titled, "Racial Politics and Sentiment on Twitter: The Dynamics of Online Emotional Language." 
The Data Science Institute Seeds Funds Program aims "to support new collaborations that will lead to longer term and deeper relationships among faculty in different disciplines across Columbia University." This is the fourth iteration of the Award.
January 11, 2021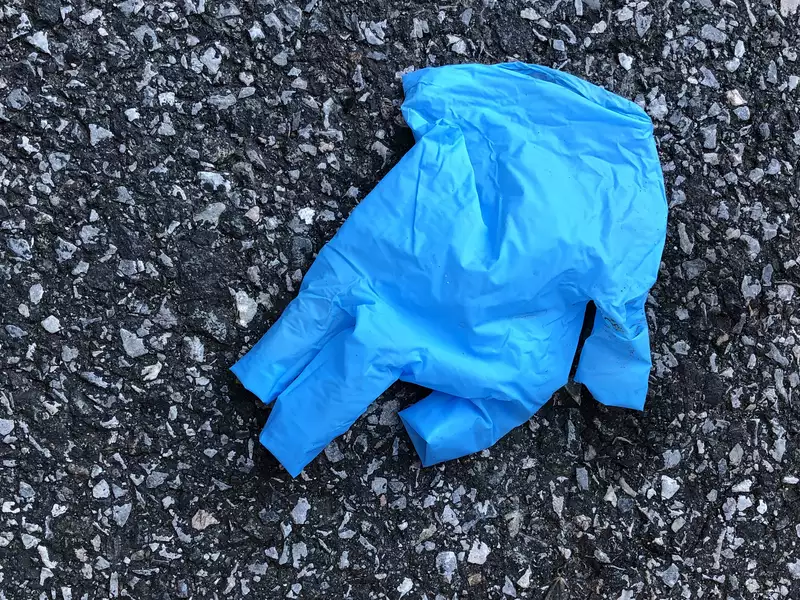 Bobby Watts, CEO of the National Health Care for the Homeless Council speaks on COVID and Homelessness
September 29, 2020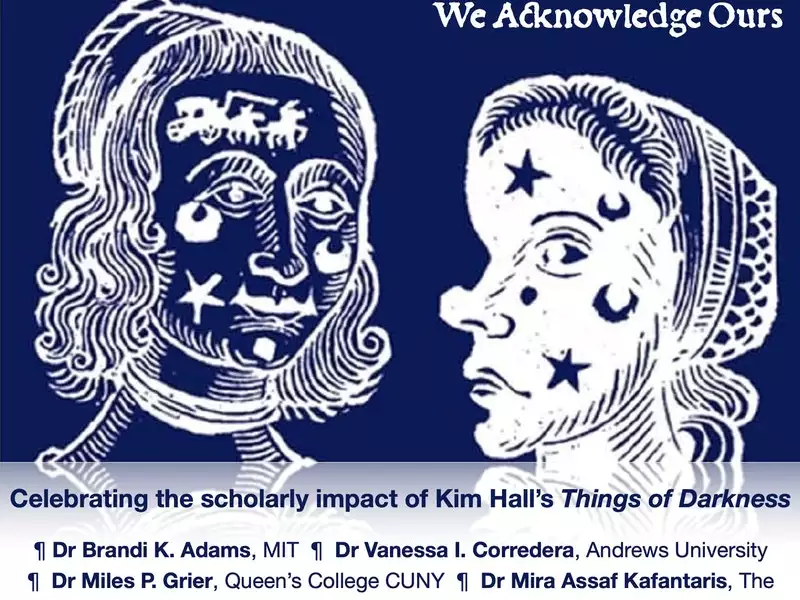 Legacies of Kim Hall's Things of Darkness: Economies of Race and Gender in Early Modern England
November 7, 2020